The Pursuit of Excellence
Founded in 2016, Coding Mind is a coding and AI educational institution co-founded by professors of Computer Science from the US. The core value of Coding Mind is learn-by-doing, using a project-based learning approach to guide students in undertaking practical projects. While mastering computer and AI knowledge, students continually achieve outstanding results in competitions, publications, scientific research, and entrepreneurship, which serve as a strong foundation for applications to prestigious schools. So far, Coding Mind has successfully helped thousands of students gain admission into top universities.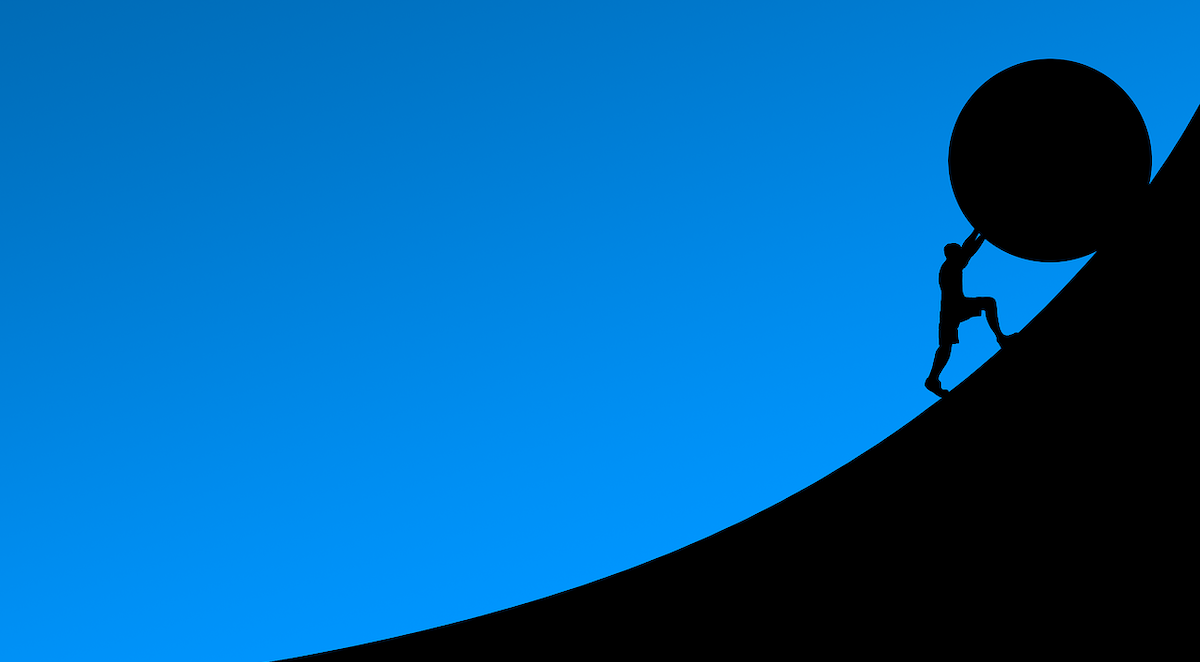 Why Coding Mind Works
Project-Based Learning

At Coding Mind, we believe that the best way to learn is by doing. Every course culminates in a personal project, allowing students to apply their knowledge in a practical way.

Learn from the Best

Our school is co-founded by American Computer Science professors. You can trust your child is learning from experts in the field, getting the most accurate and updated information.

Beyond Basics

We don't just teach coding. We inspire and guide students to transform their ideas into real-world applications, whether it's launching a startup, winning a competition, or publishing a research paper.

Competitive Advantage

Each semester, our students are guaranteed to participate in at least one competition, instilling a competitive spirit and the skills to succeed in any challenge.

Pathway to Success

Coding Mind not only equips students with technical skills but also empowers them to achieve their dreams. We have a proven track record of helping students gain admission into prestigious universities and stand out in today's digital world.
Experience the Coding Mind difference
where we
code, create, conquer